Release News: Song for Someone / Fan Club.
According to an email from u2.com detailing the video for "Song for Someone", the release date for the single was Monday July 13. No one can figure out exactly what was released. Certainly there was no CD or extra digital tracks released anywhere. But there was a cover image released which features a young Ali (Bono's wife) on the cover. Which makes sense since Bono claims the song was written for her.
In further news, "Another Time, Another Place" the 2014 fan club gift has started to ship. Fans are reporting getting shipping notifications for the album. The vinyl is a double 10-inch record, featuring a concert recorded at the Marquee Club in London in 1980. The fourth side includes a spoken word piece by Bono talking about these early shows. It's been 18 months since the release of the last fan club gift, so we should be due for another announcement this fall on what's coming next.
Three tracks from "Another Time, Another Place" have been made available as digital downloads at this time. These can be downloaded by going to your "Account Info" page while logged in to u2.com – thus far "I Will Follow," "11 O'Clock Tick Tock" and "The Ocean" have been made available. The original announcement of the fan club gift stated that all tracks would be made available digitally so expect to see more added in the coming days. One of these downloads listed the date as September 29, 1980, so expect the full set to be from that show, although they could be from multiple shows. (U2 played four shows at the Marquee in September 1980)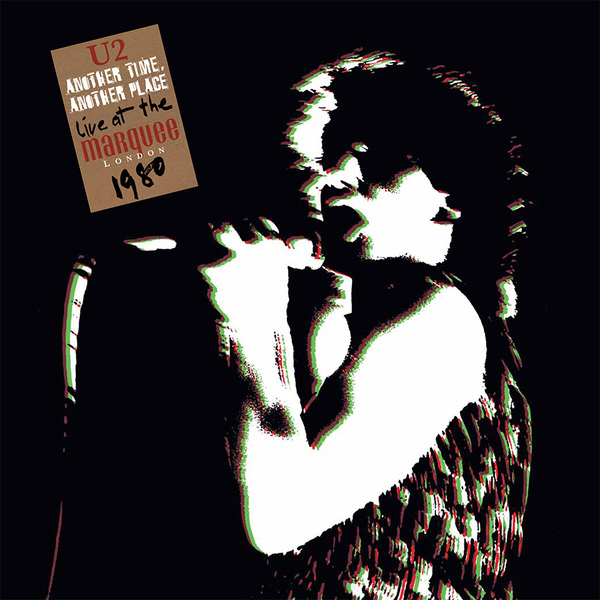 The full track-listing for the album according to an email from u2.com is as follows:
•The Ocean
•11 O'Clock Tick Tock
•I Will Follow
•An Cat Dubh – Into the Heart
•A Day Without Me
•The Electric Co.
•Things to Make and Do
•Stories for Boys
•Out of Control
•Another Time Another Place: U2 at the Marquee Club, September 1980 by Bono
(Some sites list "Touch" and "Twilight" and an encore performance of "11 O'Clock Tick Tock" which would make this incomplete if those songs have been removed.)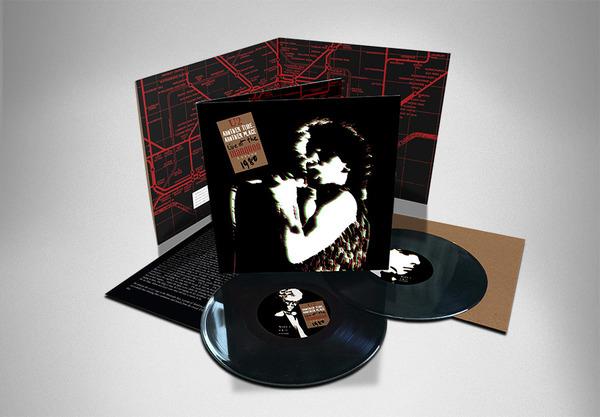 < Next News Entry | Previous News Entry >
u2songs.com was formerly known as u2wanderer.org. Follow us on Twitter | Facebook